Support Local Creative Talents
Feeling emotional when another copywriter went back to his previous industry to work after 2 years. Just because he has to support himself and his family livelihood.
I am the more fortunate one, who is able to continue to pursue what I want to do. This year is my 6th year as a soloprenuer, started in Mar 2013. Although I enjoy this learning journey, being a creative designer and an entrepreneur is not an easy feat. Practically I have to do everything, from getting prospects, to sales and finally deliver the quality work.
At times, I even have to provide after support services. Such as a client was gone for 2 years and ask me where were her files are! Of course, I still keep her design artwork well and organized. If I couldn't sustain, you would have guessed what would have happened to her files.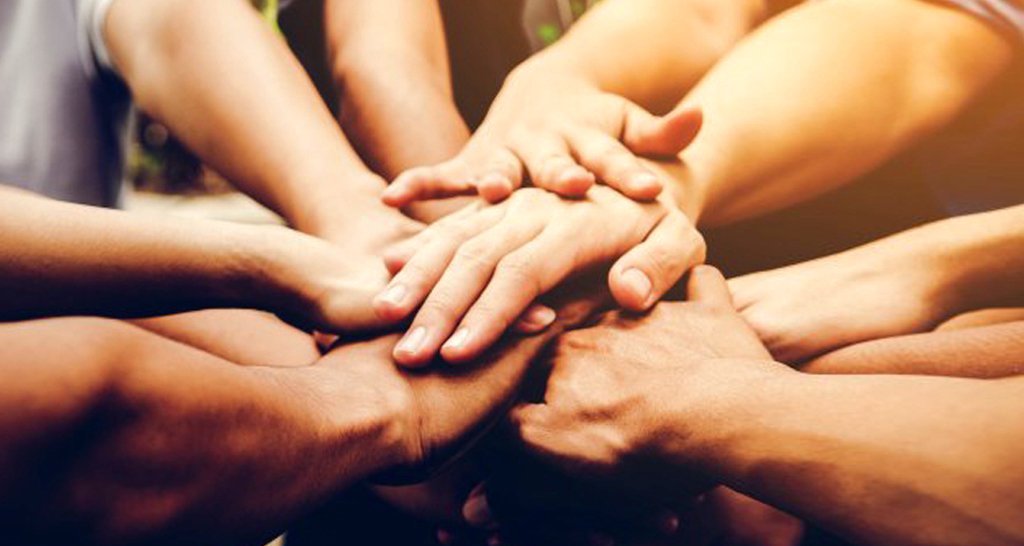 "Using my creativity to deliver purposeful designs make me feel alive. It allows my passion to continue." – Rachel Won
What I want to say is we do have a lot of talented creative people in Singapore. Price wars just kill everyone. Stop asking for free creative work or comparing prices to our next door neighbors, just because they are slightly cheaper than us.
Please support our local creative people so that we have a safe, healthy space to build future local creative teams.
#SustainableBusiness #Entrepreneurship
Educate How well do you know yourself and your buiness? By Rachel Won / 15 June 2020 / Tags: Entrepreneur Journey Recently a business friend asked me, "Who did I follow in learning about business?" I started to reflect and I realised I learned from many business...
Want to find out more about what services we provide?
Schedule an appointment with us.