How well do you know yourself and your buiness?
Recently a business friend asked me, "Who did I follow in learning about business?" I started to reflect and I realised I learned from many business mentors, be it online or face to face over the years. We still keep in touch as friends, even after many years.
It's not about which gurus you have learnt from. But rather, you need to understand who you really are and what value can you contribute to this world.
This world is very fair. Everyone of us has 86,400 sec every day. It will disappear after a full day and top up another 86,400 sec.
How well you use time is your own choice.
When you don't have clarity in your life, you will spend it carelessly. By the time, you realised half of your life may have wasted and you start to regret what you didn't do. Is it really worth to waste your time mindlessly? Only you know your answer.
On the hand, you start to understand about yourself, take care of your life, be responsible your own decisions making, including some of the bad ones, learnt from your own mistakes, upgrading your own skills and knowledge.
Things will start to shift for you. That's how you slowly transform your life and your career / business.
Start saying "Yes" to yourself.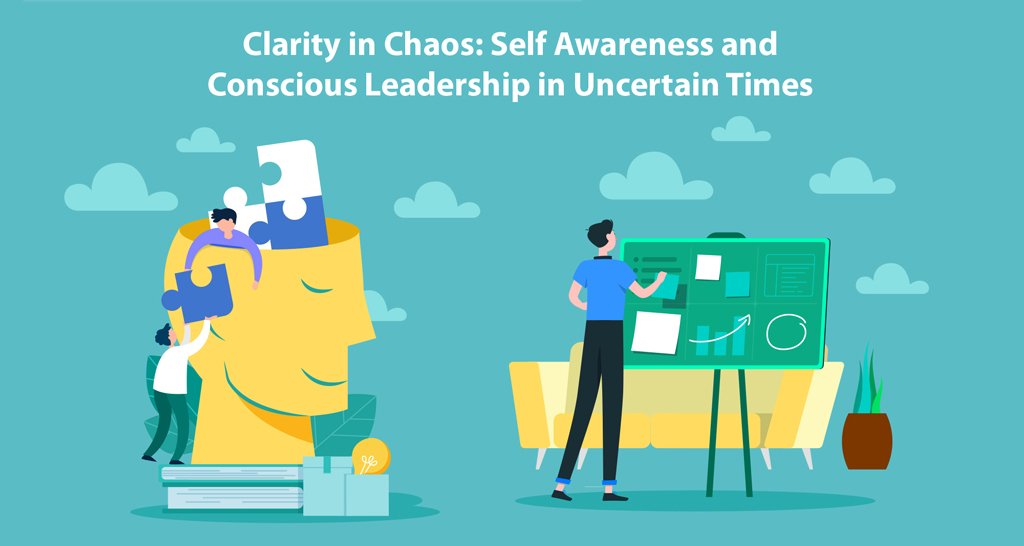 Join us on 20 June 2020, Sat 2-4pm.
Angeline Evangel Loh, Life Coach will be sharing how to have more self awareness about yourself.
I will be sharing about learning how to create your own career path / business model and how to use it to your own advantage to gain clarity.
Our purpose is aligned, wanting to help business owners, soloprenuers to gain clarity in their life and their business.
Find out more: http://tiny.cc/5ccoqz
Educate What is UI & UX Design? By Rachel Won / 5 Aug 2019 / Tags: Design Insights UI design and UX design are two of the most often confused and conflated terms in web and app design. And understandably so. They're usually placed together in a single term, UI/UX...
Want to find out more about what services we provide?
Schedule an appointment with us.