When do you need to revamp your website?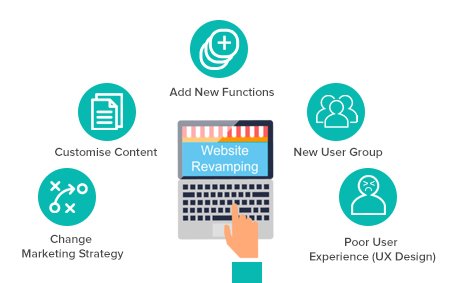 Regular users often don't even notice that there's room for improvement. We don't live in a perfect world. So, we're used to less-than-perfect and difficult-to-use interfaces.
Here and there, each of us stumbles across a complicated flight booking process or local business website that obviously fails to deliver its message to anyone who visits their home page.
In most cases, it's okay, not a big deal. We click the "back" button and search for a better alternative. As the market is competitive, we users have a deep pool of services to choose from. So, sticking with a clunky, inconvenient interface is not required. However, if you're the business that customers bounce from, it's not okay and it is a big deal.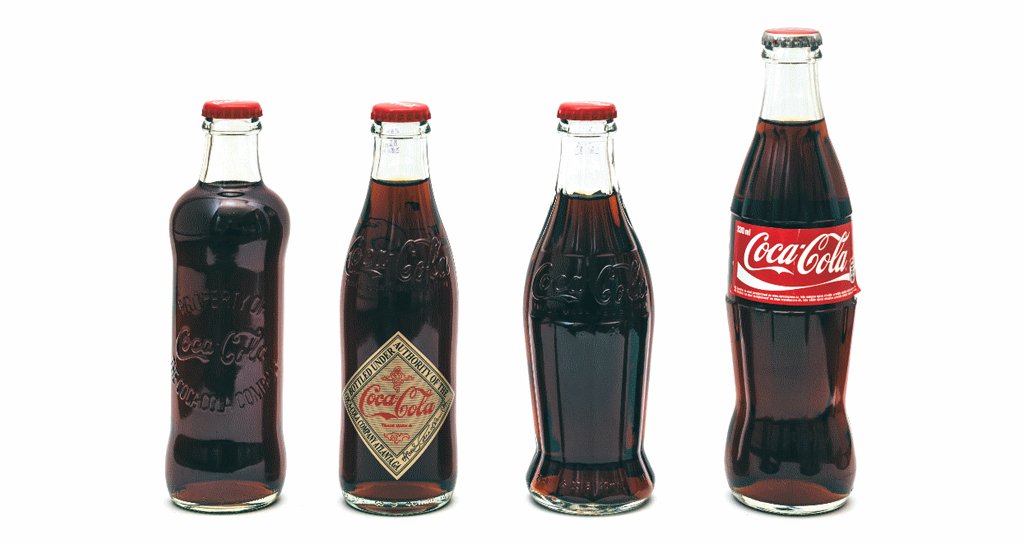 There are three main reasons brands might consider a website redesign:
1. You're not getting the desired results
Your site does attract traffic, but not enough. Maybe, the wrong pages bring more traffic than the main page. You generate leads, but not as fast as you'd like to. Certainly, something needs to be changed.
2. Your goals for your solution have changed
When you change your marketing strategy, your website should reflect that. If your blog used to be a completely non-profit project but now, you're planning to use it for selling e-books and courses, your website should be updated to reflect that as well.
3. Your customers are not getting the right information from your website and goes to other competitors
Content-driven design is on everyone's mind. People come to your site for the information they were looking for in the first place. Can they find the information they want easily? Is your information updated as current to date? Is your content optimized for search engines? How readable is it? A lot of design decisions come into play when you make content your driver.
"I think it's really important to design things with a kind of personality." – Marc Newson
Do you recognize your situation? If so, let's first define what redesign actually is.
Redesign is:
⊕ Creating a new user journey based on qualitative and quantitative data
⊕ Creating new content and shaping design around it
⊕ Introducing changes to improve customer experience and convenience
Redesign isn't:
Θ Rebranding
Θ Giving your website a new look, without upgrading user experience (UX) or content
Θ Changing placement of the elements while ignoring usability
Educate What is UI & UX Design? By Rachel Won / 5 Aug 2019 / Tags: Design Insights UI design and UX design are two of the most often confused and conflated terms in web and app design. And understandably so. They're usually placed together in a single term, UI/UX...
Want to find out more about what services we provide?
Schedule an appointment with us.