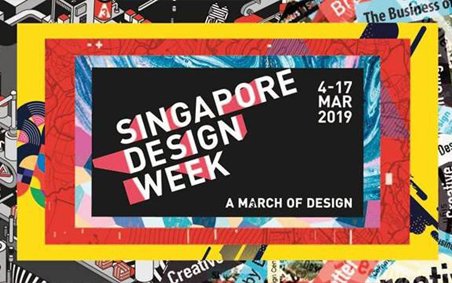 Design Singapore's 3 Main Pillars of Focus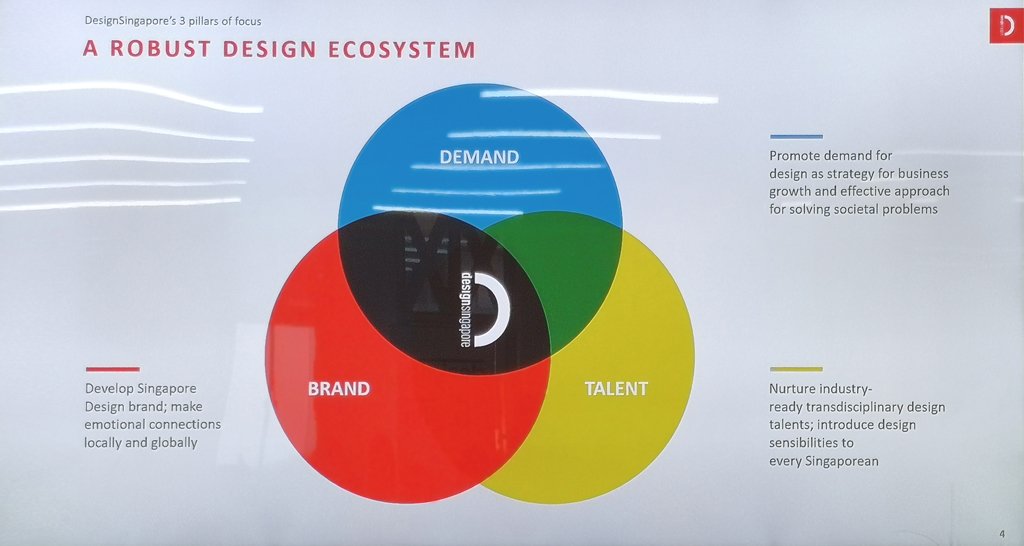 Attended Singapore Design Week Event: I find that this topic on Cities of Design is pretty interesting.
Unesco Creative
Cities of Design
Design x Communications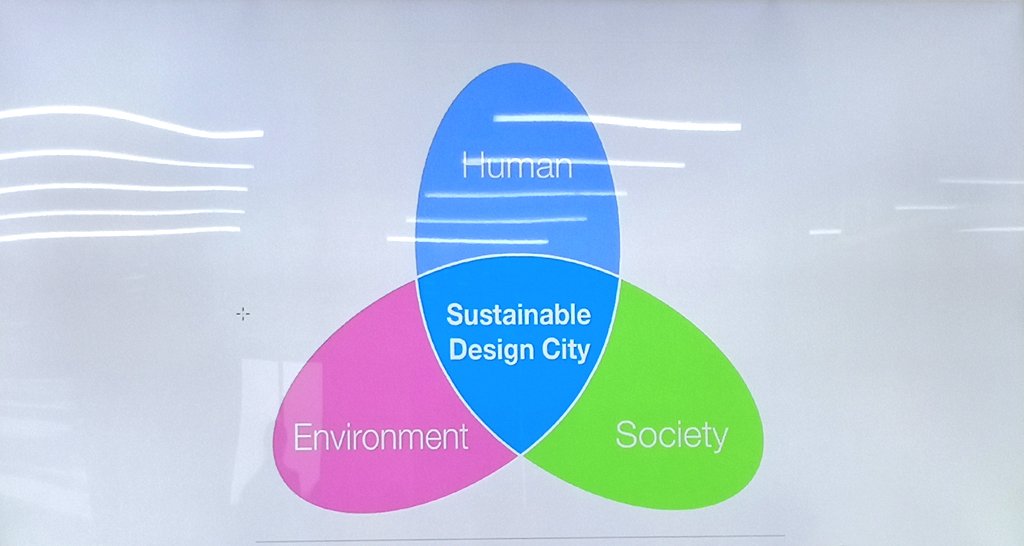 Bandung Creative City Forum (BCCF), a community hub, was formed by 45 creative individuals & communities in 2008, and has been creating urban-scale prototypes to show / experience how the city could work better.
250++ independent programs since 2008, covering issues of:
– art, design, built environment
– heritage sites & buildings
– green open space
– environment
– public space
– urban mobility
– social-culture
– kampong development
– entrepreneurship
City of Design: Bandung's Angle
"Design" = not only to the physical appearance and built environment of the city but also the idea that "design" can be a way of thinking to solve urban issues.
Creativity = a strategy to lessen the gap between people and government, people and policy and among all stakeholders.
Design manages to create values and meanings according to the actual needs and contexts.
Below shows some of the initiative projects done for the community. Public art to eliminate negative space, Encourage to use of public transportation, "Kampong" community development program, Rooftop mural production.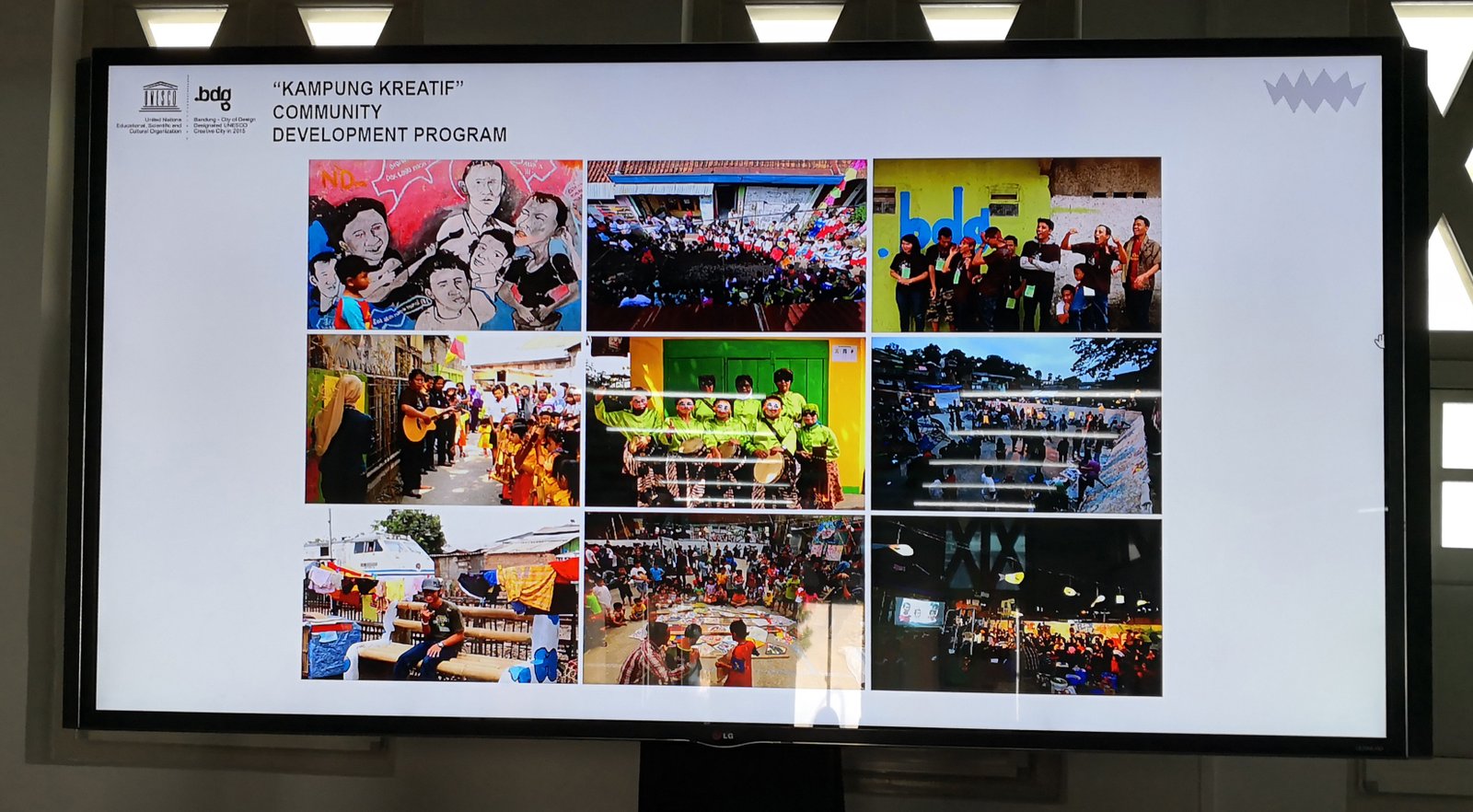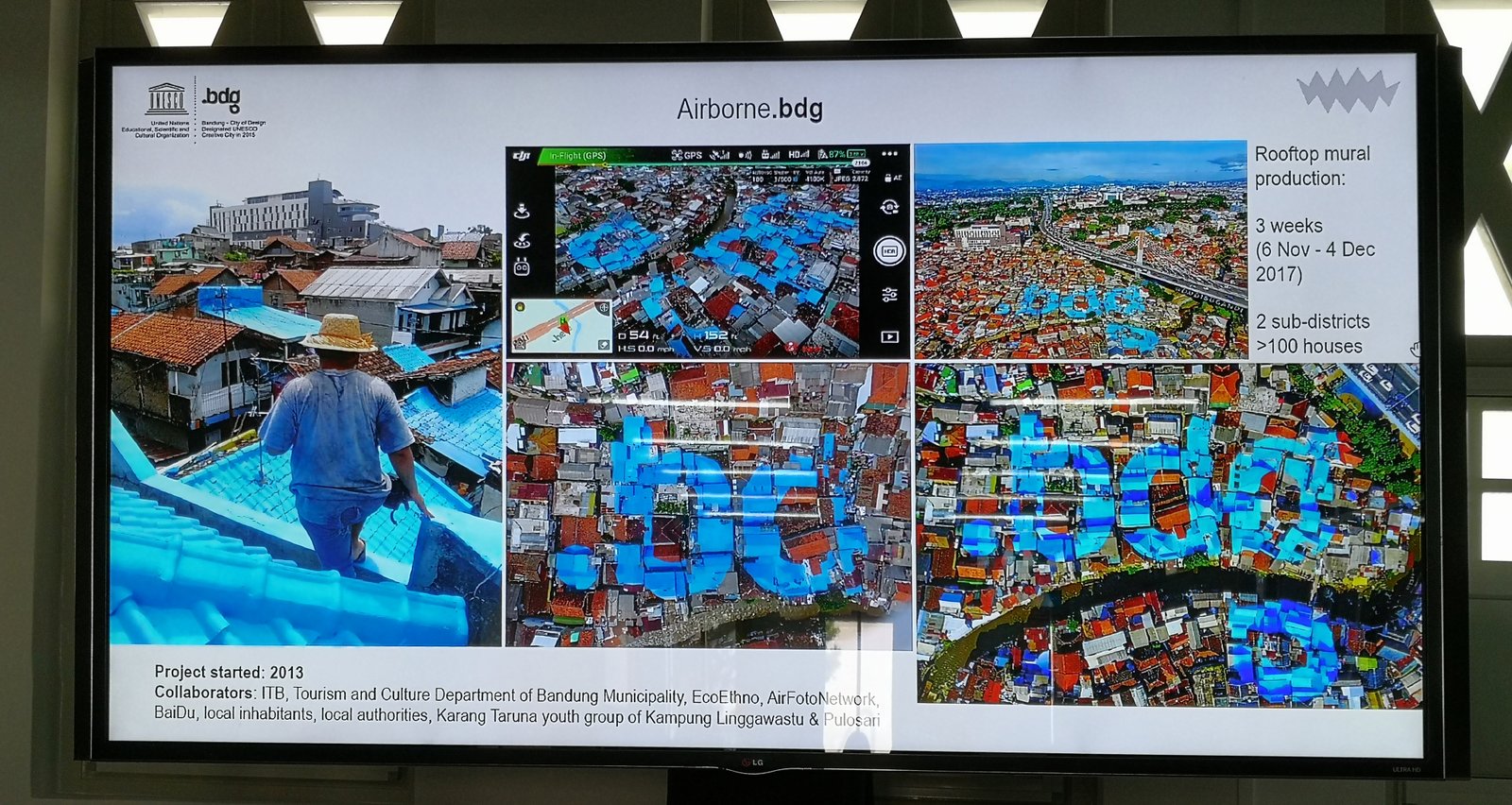 "The construction of a city brand is a very complex task. There is no secret formulas: only a mix of clear strategy with hardwork, vision, talent, creativity, innovation, quality of life, sustainability, technology, connectivity, development, efficiency and well-being. These are some of the ingredients of the essential recipe…" – Andy Stalman
#Sustainability #ImproveLives #CreativeCity
Educate Design a Meaningful Beautiful Logo By Rachel Won / 17 Feb 2020 / Tags: Design Insights Have you ever seen a big brand without a logo? No? That's because there aren't any. A logo has a major impact on how your customers will perceive your brand. So naturally,...
Want to find out more about what services we provide?
Schedule an appointment with us.