What I do as a Creative Designer
By Rachel Won / 15 April 2019 / Tags: Education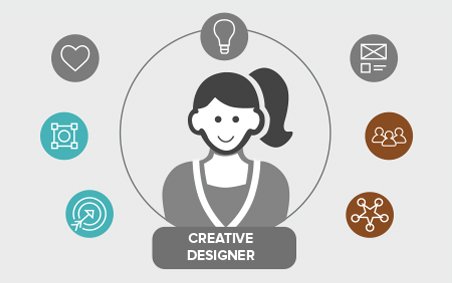 I hardly talk in details what I do as a creative designer. I don't call myself a graphics or web designer because I can do both of them very well. I am very fortunate to learn and understand what is graphic and web design for the past 15 years.
Many people can't differentiate Graphic Designer or Web / UX Designer really do when they are hiring designer to create their marketing visuals.
So, what is the difference?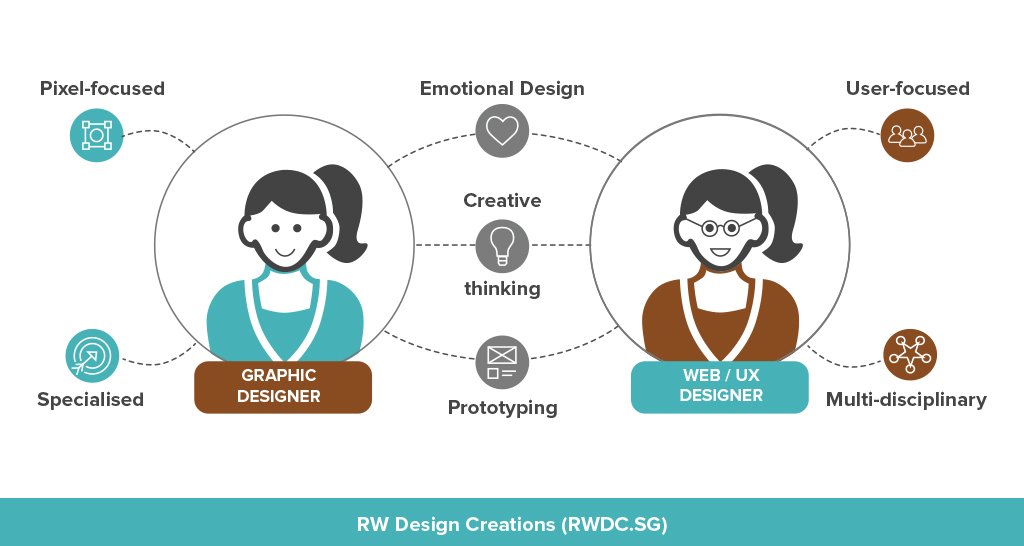 Role as a graphic designer
I am designing visuals for people. Some people just say designers are people who create beautiful things. A lot of what I did was for the "aesthetic" of it all. I need to consider what type of style is suitable for the communication, the size and type of printed materials, where will it use for, who will be viewing this piece of artwork and sometimes even need to consider the physical space. That requires the keen eye for design, meticulous for details that clients are unable to catch.
I remembered when I start off as a junior designer, an interviewer hired me because I was meticulous to catch the missing gap. Now my web/app developers sometimes "hate" me for being too meticulous haha
"Every brand element has its purpose, and that purpose must be backed up with research." – Rachel Won
Of course, there is space for beauty in Graphics and User Experience (UI & UX) Design. There is a place for pleasure and for delight, because people will always want beautiful things. But function comes first, and Knowing Your User will always be your utmost priority.
My mission is to deliver purposeful designs and I hope that I can contribute my talent in this world with a more clean and beautiful way of design communication.
#RoleAsACreativeDesigner #GraphicDesign #UXDesign
Educate What is UI & UX Design? By Rachel Won / 5 Aug 2019 / Tags: Design Insights UI design and UX design are two of the most often confused and conflated terms in web and app design. And understandably so. They're usually placed together in a single term, UI/UX...
Want to find out more about what services we provide?
Schedule an appointment with us.