Why and how RWDC started?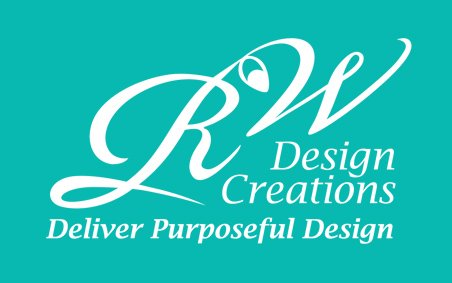 RW Design Creations (RWDC) started in Mar 2013 by Rachel Won, as an independent freelancer, with 15 years of designing experiences and has a strong desire of wanting to make a difference in people lives through design.
Rachel also found like-minded partners, using their strengths to collaborate in many projects. Besides looking out for the right qualifications, she collaborates with partners, who have learning hearts, committed and willing to go for extra miles for the clients.
Till now, RWDC has a stream of loyal customers who used our designing, copywriting & development services. Rachel is grateful for their years of support from her partners and clients since her business got started.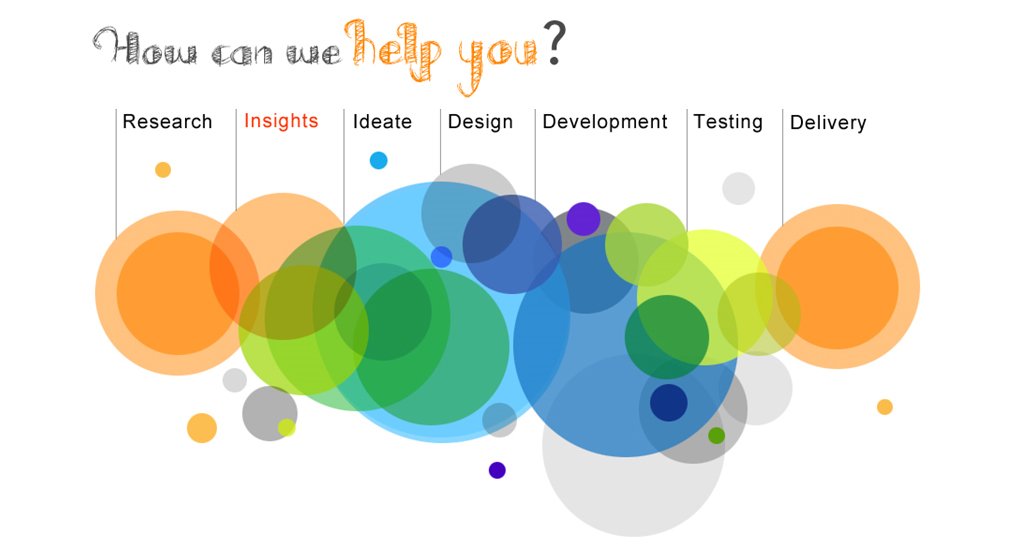 Share with you the 6 value-add benefits you will receive when you decided to work with us.
Working dedicatedly with Clients
We enjoy working with clients who respect our professional work and time. We value each individual relationship forged. As your business friend, you can always trust and depend on us. We realised that we have better desired outcome when our clients are open with communication and committed to work with us.
Attentive Listener
We believe when we are listening with empathy and compassion, we are able to impact our society. "We can't resolve all the problems we face. However, many a times, through attentive listening and asking the right type of questions, we are able to pick up the challenges our clients are facing and provide workable solutions." It could be as simple as creating an effective ad banner to attract their customers to use the mobile app.
Highly Customised Work
Our ability to respond and individually implement customer-specific requirements. Bespoke customer design can go from a simple layout task right up to the development of an entire system. We often advice our clients to go for quality, instead of getting the lowest cost. There is a reason why people sell at low cost, the quality will not be there or not lasting. Over the years, we strive to give highly customised work, many of our customers save more than they spend over the years as they don't need to keep reviewing the system when it is working for them.
Milestones Delivery
Do you value time? We do. It is common to have project delay; however, it has a direct impact on the business's turnover as it increases costs. It is, therefore, necessary for your company to work out with us on how to get high-quality products and services delivered without exceeding your budget as well as in a timely manner. Depending on the size of your project, we have our processes ready and milestones set with our clients. Timeline is reviewed and revised to ensure a prompt finish of your project.
Quality Assured
Highly crafted work by our reliable team. We help our clients to identify useful insights and solutions. Our team has at least more than 5 years of working experience in creative and IT industry. We value and take pride in our work. That is one of the reasons why our clients trust and enjoy working with us.
Always offer a Solution
We pride ourselves in offering alternative design solutions to your business issues.
Over the years, not all projects are rosy in reality. We have successful projects and projects which never takes off. Who hasn't fumbled in real life? We learned to take things in strides. Life is the cycle of learning, unlearning and relearning. As much as possible, we will do our best for our clients as we know our contributions will stop there but having positive ripple effects on many other people lives.
#RWDCStory #BusinessProblemSolving
Educate How well do you know yourself and your buiness? By Rachel Won / 15 June 2020 / Tags: Entrepreneur Journey Recently a business friend asked me, "Who did I follow in learning about business?" I started to reflect and I realised I learned from many business...
Want to find out more about what services we provide?
Schedule an appointment with us.