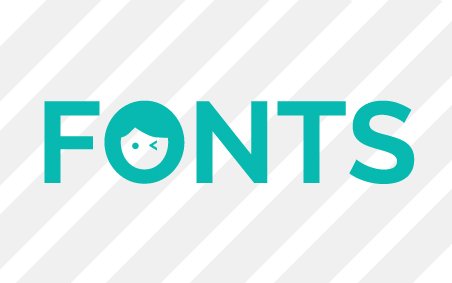 Typography is everywhere we look. In the books we read, on the website we visit. Even on our everyday lives on street signs, at different shopping malls or even product packaging.
To simply put, Typography is the style or appearance of text. It can be said the art of working with text.
Probably you do it all the time, when you prepare your documents, powerpoint slides.
Typography can be intimating subject but you don't have to be. You only need to know little and make a big difference in your work.
Let's get started.
First common types of fonts and what do you need to know about them.
Serif fonts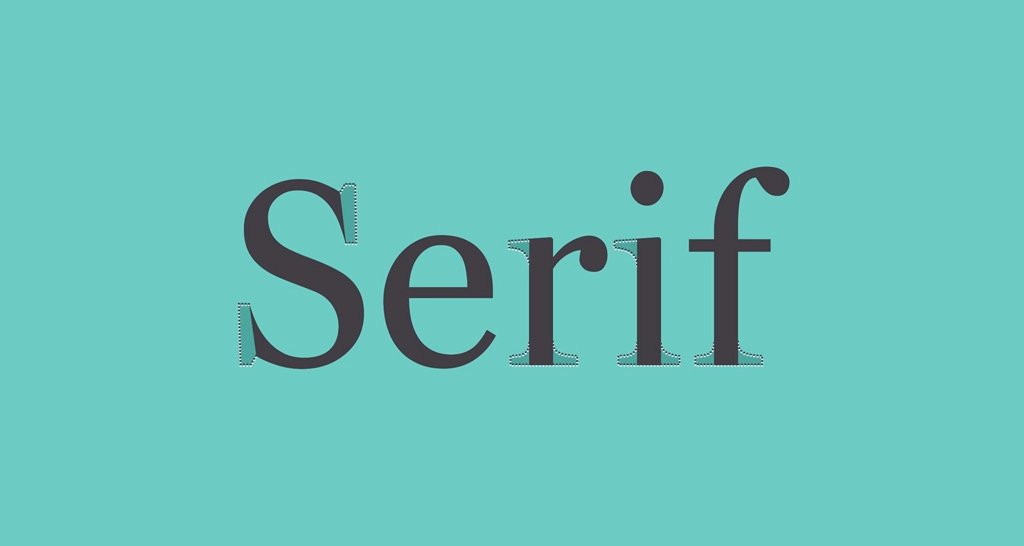 Serif fonts have little strokes called serifs attached to the main part of the letter. Because of their classic look, they are a good choice for more traditional projects. They are also common in print publications like magazine and newspapers.
San serif fonts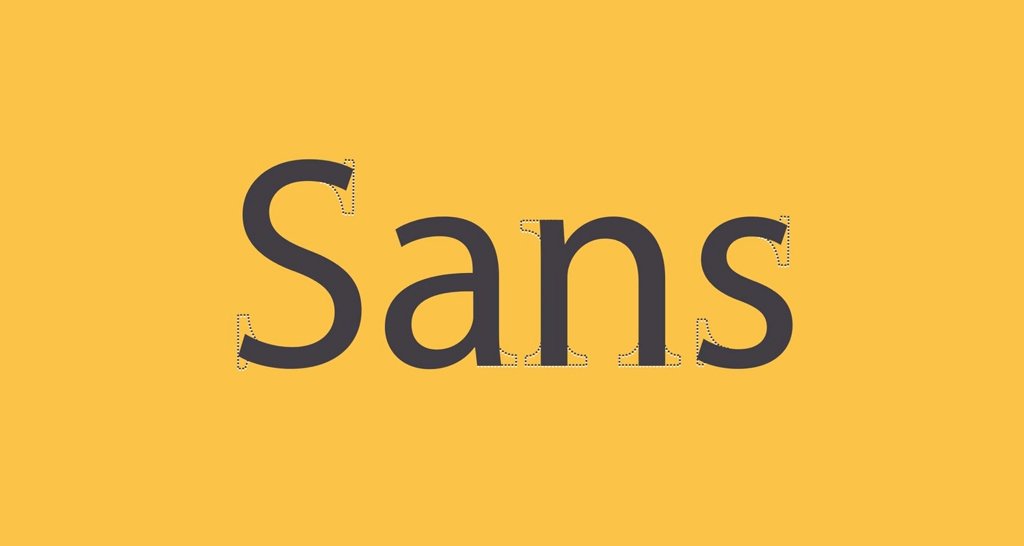 San serif fonts don't have that extra stroke – hence the name, which is French for "without serif." This style is considered cleaner and more modern than serif fonts. It tends to be easier to read on computer screens, including smartphones and tablets.
Decorative fonts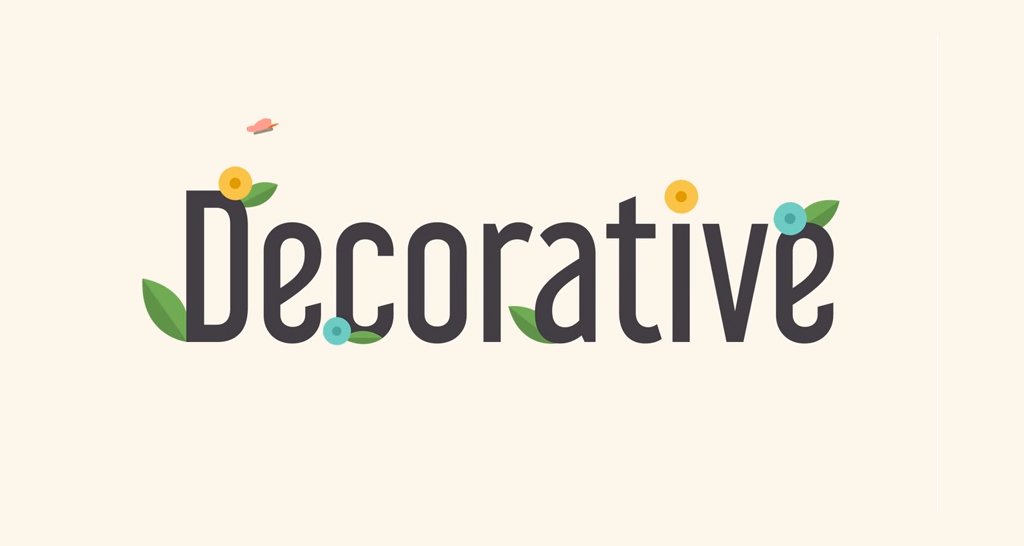 Decorative fonts come in many different styles, like script, all-caps, blackletter, or just plain fancy. Because of their ornamental nature, decorative fonts are best for small amounts of text; For example, titles and headers and many more graphic-heavy designs
"In a way, fonts have their own language. They can come across causal, neutral or graphics. That is why it is important to think about your message and pick a font that fits." – Rachel Won
Some fonts are not suitable to use such as Comic Sans, Curlz, Brush Script and many more. There is nothing wrong with them, just that they have a reputation of being outdated and overused. If you find yourself tempted by them, think twice and consider to use something else.
When deciding which fonts to use, less is more. It is best to limit yourself to one or two per project. If you need more contrast, try to repeat one of your fonts in a different size, weight, or style. This trick is practically foolproof for creating interesting combinations that work.
All it takes is an interest in typography and you'll start to notice more, see more, and be able to do more in your own work.
#Typography #Typefaces #FontsType
#HowToSelectFonts
Educate Design a Meaningful Beautiful Logo By Rachel Won / 17 Feb 2020 / Tags: Design Insights Have you ever seen a big brand without a logo? No? That's because there aren't any. A logo has a major impact on how your customers will perceive your brand. So naturally,...
Want to find out more about what services we provide?
Schedule an appointment with us.